Education
LASUSTECH now part of the anthrax awareness campaign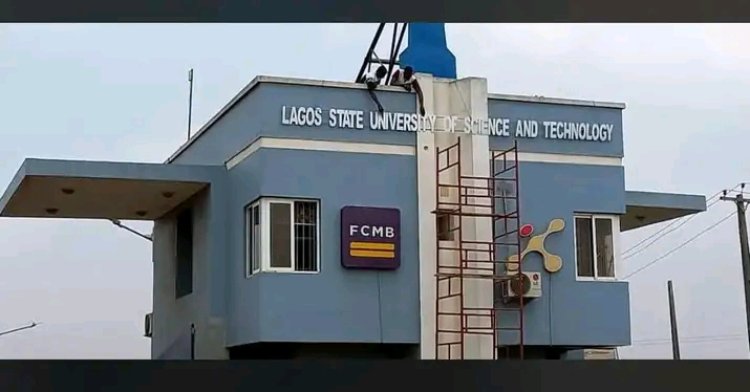 LASUSTECH now part of the anthrax awareness campaign
The Lagos State University of Science and Technology, during a workshop activity, enlightened residents on the notable issues about anthrax disease.
The College of Agriculture, LASUSTECH, organized the workshop which was titled 'Preventing the spread of anthrax in Nigeria,' was delivered by Prof. Yetunde Kuyinu.
She advised handlers to avoid skinning and opening carcasses as it releases bacteria and promotes spore formation which contaminates the environment
READ MORE FROM SOURCE HERE: PUNCHNG
This article was written and edited by Onyekachi Sunday.