Business
WOW !! 5 Lucrative Business Ideas In 2023 For Naija Students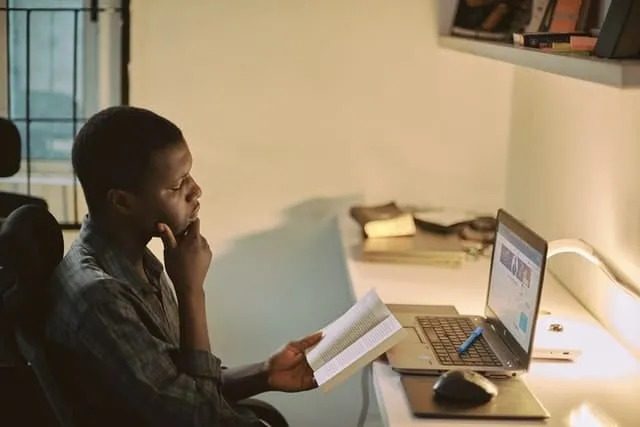 5 Lucrative Business Ideas In 2023 For Naija Students
Running a business in Nigeria can be very tasking but fun, provided we can make extra cash. It is the joy of every student in Naija to be able to create an avenue that provides them a steady income . Kachi Tv content department has put together a few notable businesses any student in Nigeria can start.
Below are a few business ideas that might be actually lucrative in 2023:
Social media management
If you are very passionate about social media then you can pick up a job as a social media handler for any brand. The beautiful thing about this is that you can work from home most times, honestly it requires little capital. All you need is to be skilled up and perform your duties as expected.
Online market zone
Starting up an online market place or platform that links both buyers and sellers together for specific products and services. This could be handmade, craft or even sales of accessories like wears and all with delivery service added to it . You can also relate this to E-commerce e.g ( Whatsapp vendors )
5 Lucrative Business Ideas In 2023 For Naija Students
Starting A Youtube Channel
While this need no funds to start, it requires loads of background knowledge to operate. It moves from content creation to content marketing. While setting up your channel, you should firstly consider choosing a niche, then your unique name . You need at least 1,000 subscribers and 4,000 watch-time to be able to earn money on youtube. While this might seem tasking, you can achieve this with consistent promotion and amazing content delivery.
Blogging
Firstly, Blogging is fun and less stress if you are an internet lover. it requires great and excellent writing skills which can be developed. You can either work remotely for someone if you don't have the capital to set yours, or work for yourself, to set a blog you will need to choose your niche and unique blog name. there are free blogging tips on the internet .
5 Lucrative Business Ideas In 2023 For Naija Students
THE LIST WILL BE COMPLETED SHORTLY !!!
READ ALSO: Mary Maribel – Nigeria's Rising Entertainer & Tiktoker : Read More
Which Among These Listed Businesses Are You Considering ? or you probably have another idea someone might be in need of it .
Drop Your Comment Below !!!