Kachi Tv Team
SOCIAL MEDIA DEPARTMENT
Olayemi Emmanuel ADENIYI – (Department) Social Media Manager
Mr Olayemi is our current social media manager, he is a very detailed guy. He has handled several campaigns for the team. He is fondly called "Brainy". He also aspire to be a well known name(Brand) and someone people could learn and get motivated from. He became part of the team around December 2019.
CONTENT DEPARTMENT
Mr Frank – Content Manager
Mr Frank is the head of content, Kachi Tv. He is a very skilled communicator, and a multi-tasking personality. He currently oversees all content that goes on board. He also audit and approve scripts use for several programs under the brand. He joined Kachi Tv early 2022, and has proven his stand with his impact clearly seen. Our Celebrity Close Up Show is banging and it can only get better through the content department.
Kachi tv team is one big family no doubt.
Apebo Terdoo Philemon – Site Admin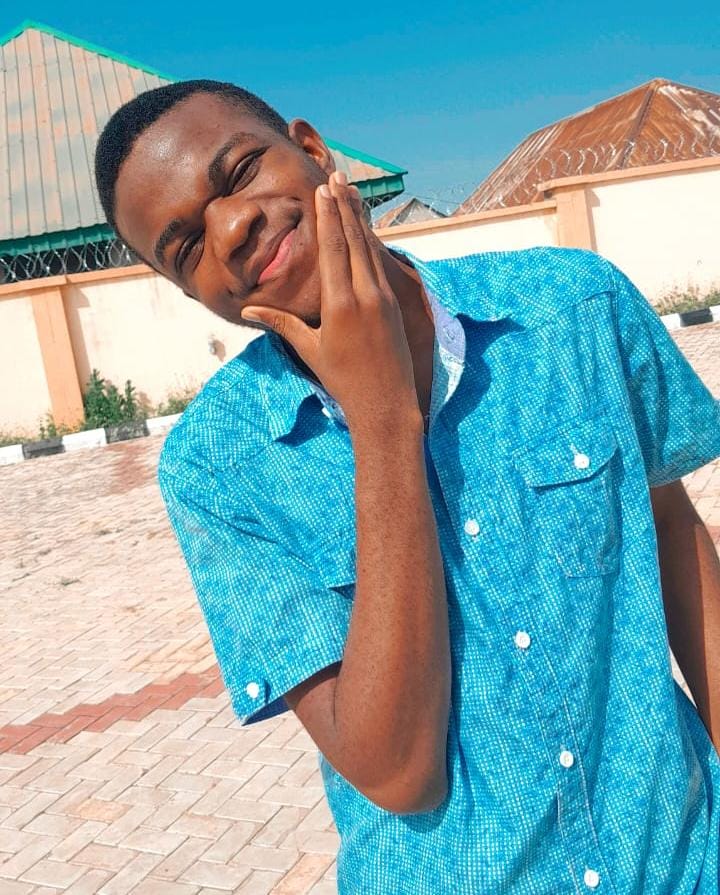 Apebo Terdoo Philemon works in the content department with other colleagues, he is a skilled writer and has published many content for the team. His hobbies are gaming and surfing the internet.
He also help source for news, and ensure that the brand is giving out updated info. As our motto says "Information to reach your world", every team member is definitely on-top of their a game. Click the link to see his works HERE
Mohammed.S.Marvellous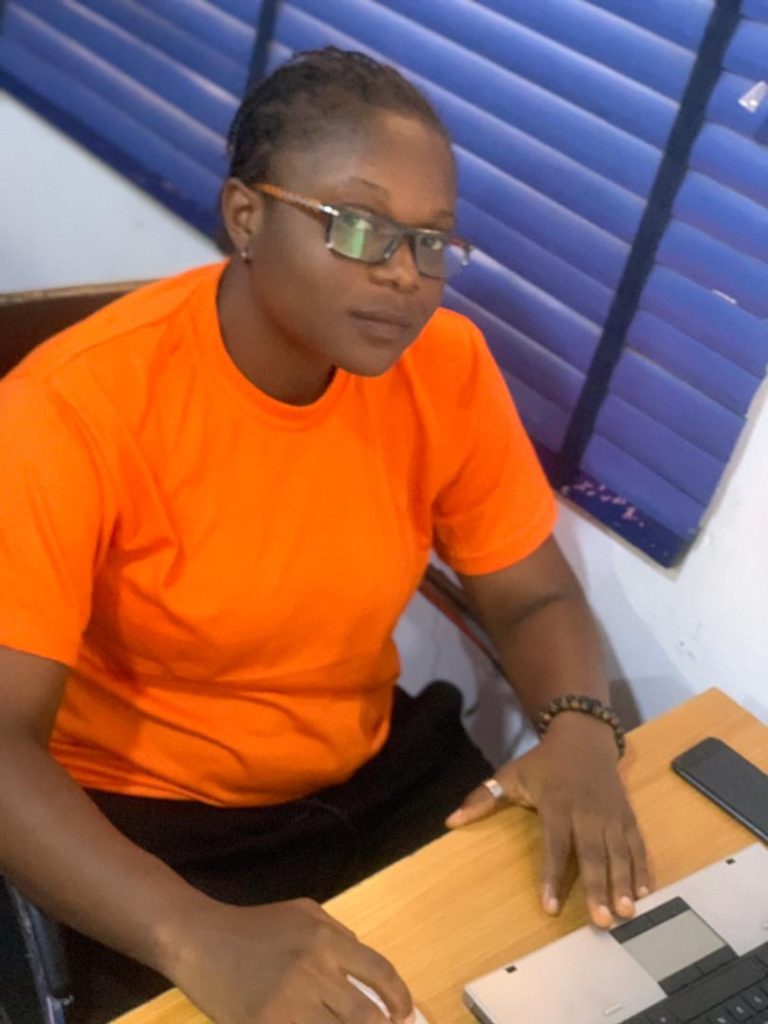 Marvellous is a very high intellect young lady, who joined the brand at the late shores of 2022. As part of the content department, she comes up with ideas, write ups or just anything creative. The aim is to help push the brand forward. She loves travelling and reading.
She shares her experience with the team below…
HUMAN RESOURCES DEPARTMENT
Okafor Sarah – Team Welfare/Hr Personnel
Miss Okafor Sarah Mmasichi is the team welfare who also function as the HR Personnel. She is goal driven, and joined the brand around early 2020 .
Her hobbies are counseling and Dancing, regardless it is her goal to be one of the greatest business analyst. Just incase you need an event decor or a fashion designer, she is that guru you wouldn't want to miss .
She shares her experience saying :

Our Brand Representative – ( U.S.A)
Mustapha Agboola –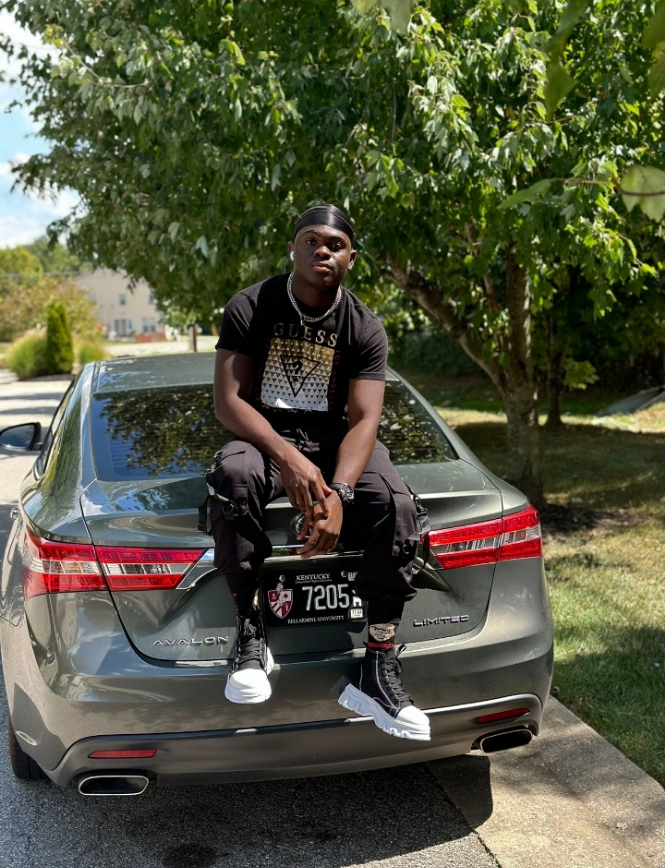 He is a very hard-working Nigerian, who is based in the United State of America. Agboola is a cool headed guy, whose drive and passion for creativity, business growth seems to be unending. He is quite a support system to the brand, and he represents KACHI TV right there in the United States.
PA TO THE CEO.
Daniel Adewale –
Daniel is a very creative and fast thinker. It is safe to say, he is good at multi-tasking, this is more reason he his handling the P.a position at the moment.