Entertainment
Davido Timeless Album Premiere – A Review by Kachi Tv Team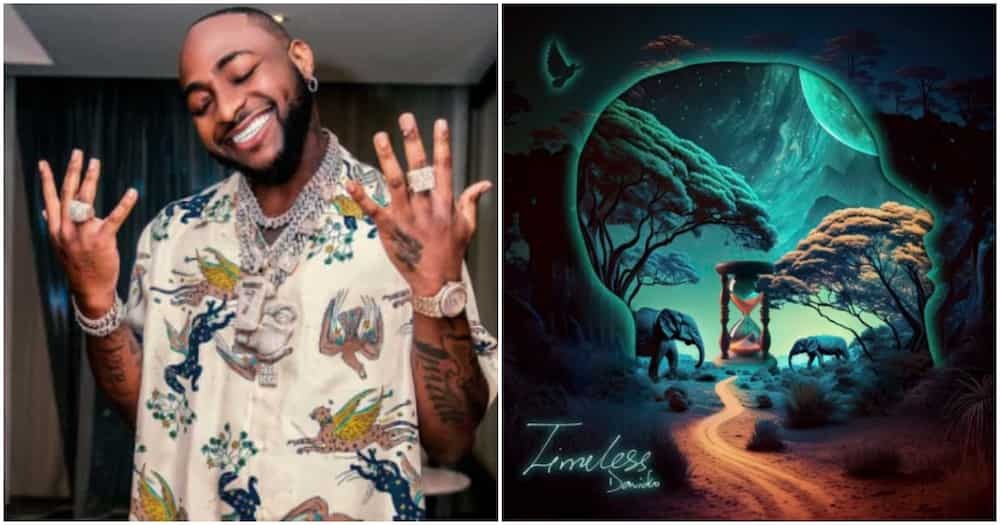 Davido Timeless Album Premiere – A Review by Kachi Tv Team
This is arguably one of the best body of work to be released by obo the baddest himself. Davido pours out his heart on this beautiful and TIMELESS musical piece. Timeless Album Premiere features likes of Morravey, Logos Olori, Angelique Kidjo, The Cavemen and Asake.
It is in indeed a master piece by DAVIDO.
Timeless Album Release Date
Album was released 31st March, 2023.
Timeless is the fourth studio album by Nigerian singer Davido. It was released on March 31, 2023, through Davido Music Worldwide, Columbia Records, and Sony Music Entertainment. Davido Timeless Album Premiere is the much awaited jam