Biography
Eki George Osarenoma – Biography : Profile & Details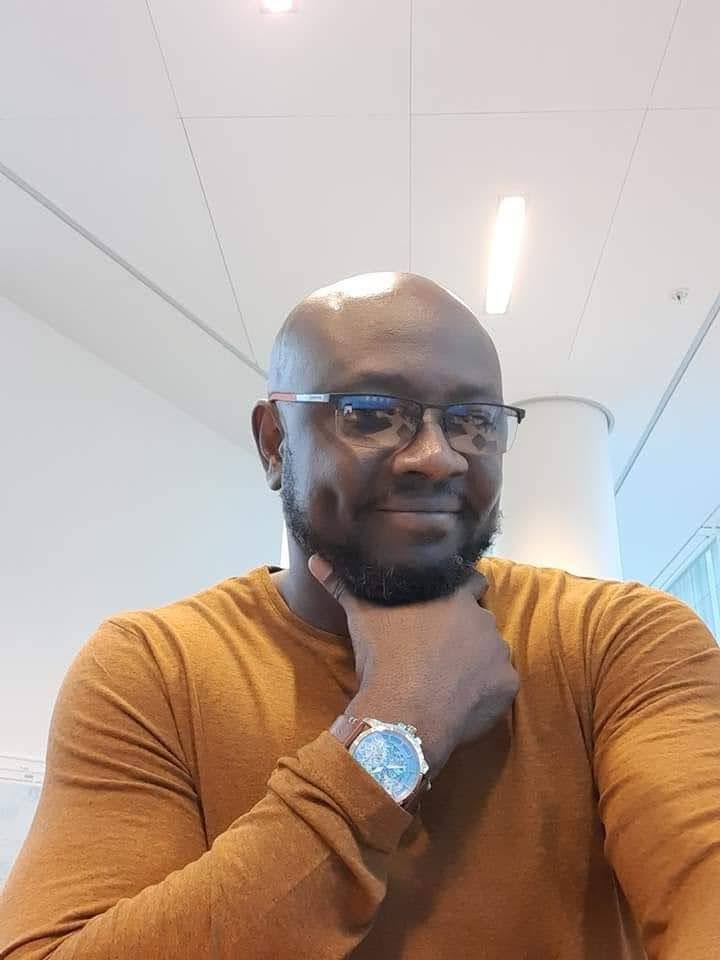 Eki George Osarenoma – Biography : Profile & Details
Eki George is a social behaviour change communication expert whose aim is making the world a better place. He is a Nigerian who hails from Edo state to be precise, his favorite colors are balck and blue.
As a communication expert, Mr Eki George has handled project like COVID-19 vaccine promotion, just to mention a few .
Eki George Osarenoma – Biography
His hobbies are watching football, writing and play video games .
Project Handled – COVID-19 vaccine promotion
His Favorite Quote:
People don't care how much you know until they know how much you care