Kachi Tv Sport
JAY JAY OKOCHA Interview on KACHI TV – Legendary : WATCH
JAY JAY OKOCHA Interview on KACHI TV
It was a great time having the Nigerian football legend ,Austin Jay Jay Okocha graced our screen at Kachi Tv. The stakes are high, the event was successful at the VCWC 2024 conference briefing .
KINDLY WATCH & SUBSCRIBE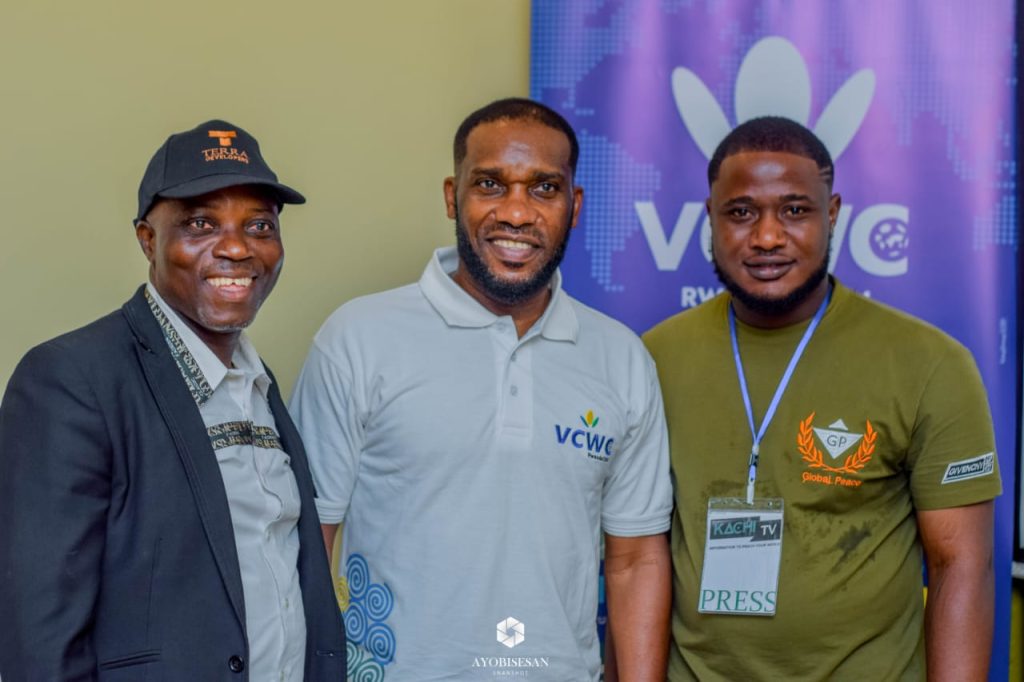 Jay Jay Okocha shared what life after football looks like for him. He also stated that he already had a backup plan before retirement . It was indeed and insightful moment to have such a wonderful personality of great honor grace our screen at KACHI TV.