Biography
Lady Echo – Biography : Profile, Lifestyle & Entertainment
Lady Echo – Biography : Profile, Lifestyle & Entertainment
Titilope Faith Monebi popularly known as LADY ECHO, is a gifted singer and a seasoned presenter. Her passion for the entertainment industry is becoming more visible. She has dropped amazing covers to hit songs in the Nigerian music industry. She also owns a fashion brand called "Like Da Stitch".
Name
Titilope Faith Monebi
Nationality
State of Origin
L.G.A
Nigerian
Ondo State
Ilaje Ese Odo
Music Genre
Afrobeat, Hip-hop
Occupation
Singer, Songwriter, Presenter & Fashion Designer
Popularly known as
Lady Echo
Associated acts
Ajesings, Laykings.
Lady Echo – Biography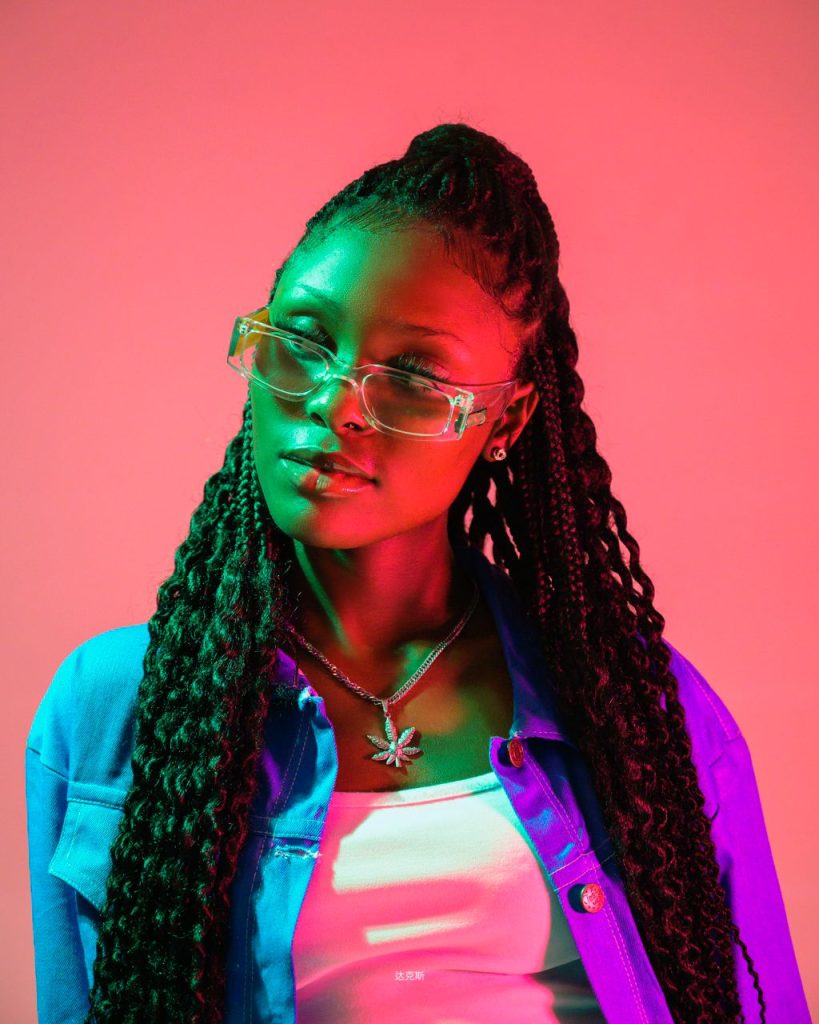 Lady Echo is also a seasoned presenter, who is currently anchoring the "Celebrity Close Up Show on KACHI TV" . She is no doubt a talent to look out for, as she host the second episode of the show featuring legendary Nollywood actor "Kunle Afod".
Lady Echo and Kunle Afod on set…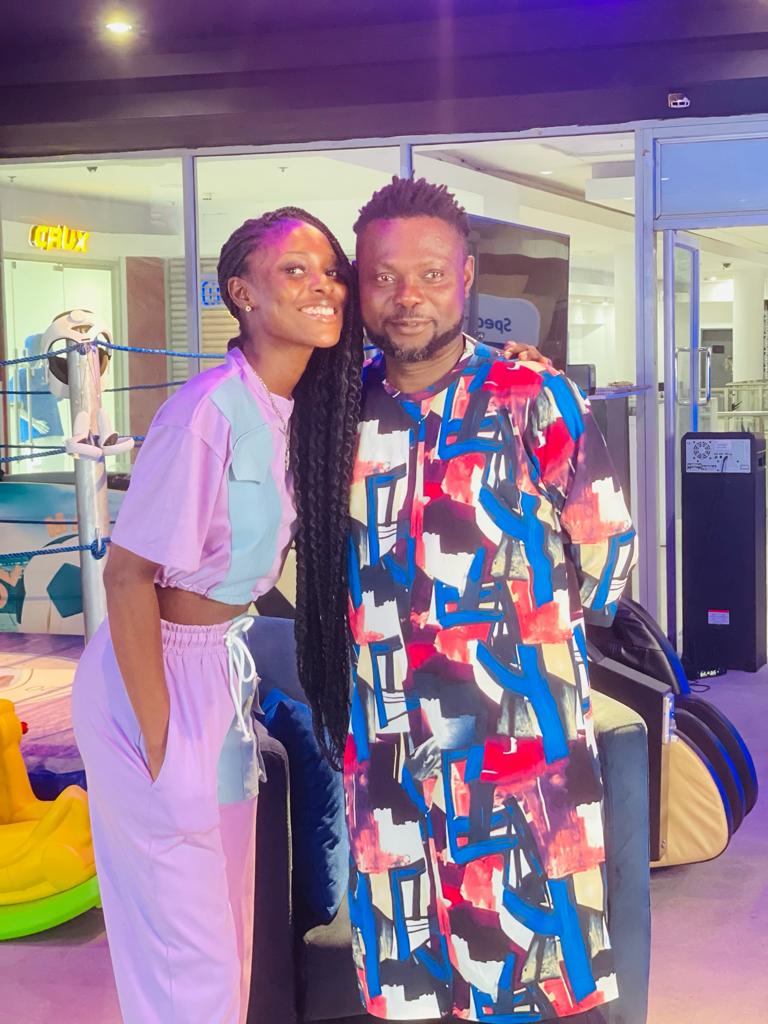 Her music is beginning to gain momentum as she puts her A-game into giving us sweet vocals.
Lady Echo and some of the KACHI TV team members poses for a photo after her successful interview shot, which was directed by "Ayobisesan Snapshot"
Lady Echo Instagram Profile
Her Fashion Brand – Lik Da Stitch