Editorial
Team Phyna In Lasustech – courtesy Francis Femi :SEE MOMENTS
Team Phyna In Lasustech – courtesy Francis Femi :WATCH
It was quite fun and interesting to see team Phyna was gladly received by the prestigious students of LASUSTECH. The team mounted the school podium, at the early hours of Tuesday being the 27th of September, 2022. There is no doubt that many student turned up to vote for Phyna, as she seems to be their favorite.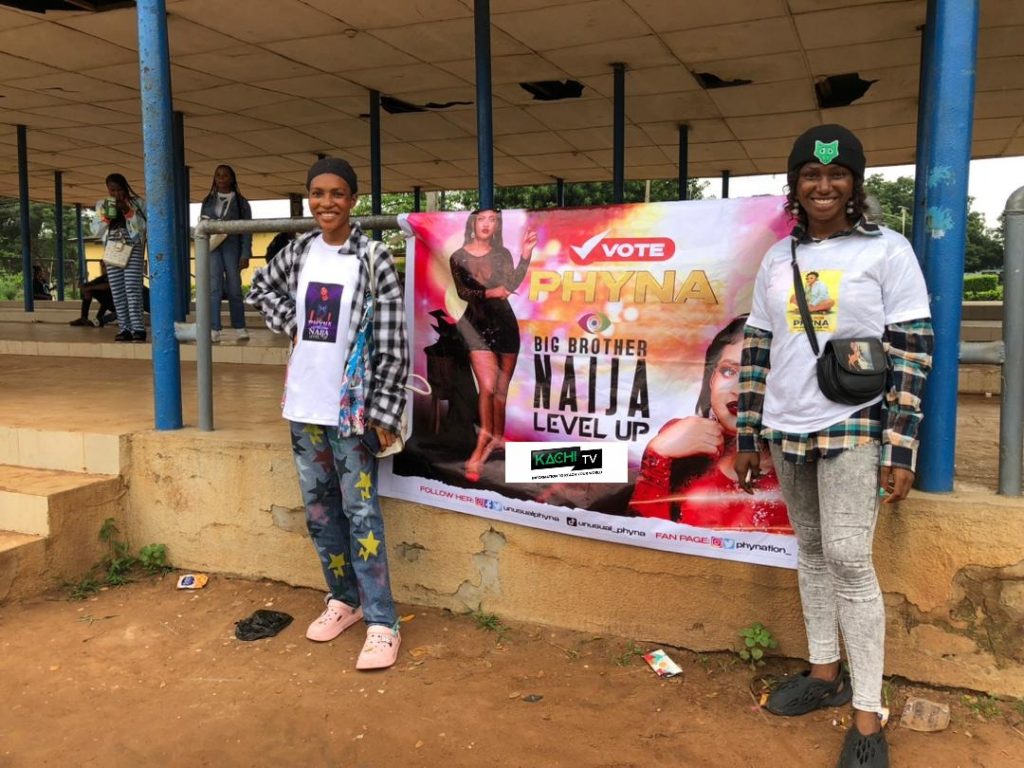 This PhynaNation Ikorodu crew are not sleeping on their favorite, it is evident that they are putting in the energy needed to see her become the winner. The campaign was sponsored by the ceo of BESTBLOG, Mr Francis Femi, who is a prolific entertainer, blogger and content creator.
Team Phyna In Lasustech
Students of the school showing their concern and support for Phyna as they tease her to win.