Education
Amusa Sodiq Ayomide – Profile : Nigerian Youth with a Difference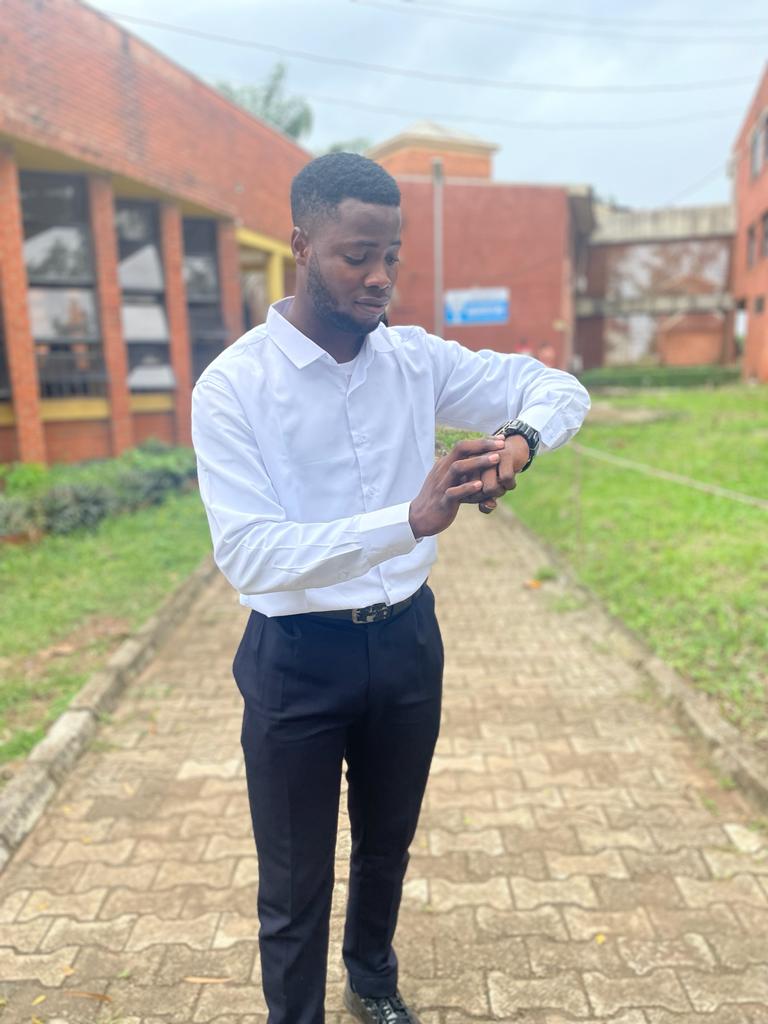 Amusa Sodiq Ayomide – Profile : Naija Youth with a Difference
He is popularly known as pablo and he is a very hardworking young man with leadership skill. As a student of Pure and applied science. Ayomide made his intention to aspire for a leadership role in the school known . There is no doubt that he possesses the skill required to lead the entire Lasustech populace aright.
It is that time of the year again when students are gearing up for a new phase and tenure of leadership. We believe in the visions of Amusa Sodiq Ayomide, as he is ready to "CHANGE THE GAME, CHANGE THE WORLD"
Amusa Sodiq Ayomide – Profile
Ayomide aka Pablo is a native of Ikene local government, Ogun state to be precise. Born in the 90's on the 23rd of July. He is fit and ready to contest .
WATCH OUT FOR AMUSA SODIQ AYOMIDE AKA PABLO