Politics
N5bn Support Fund by President Tinubu : States Clears the air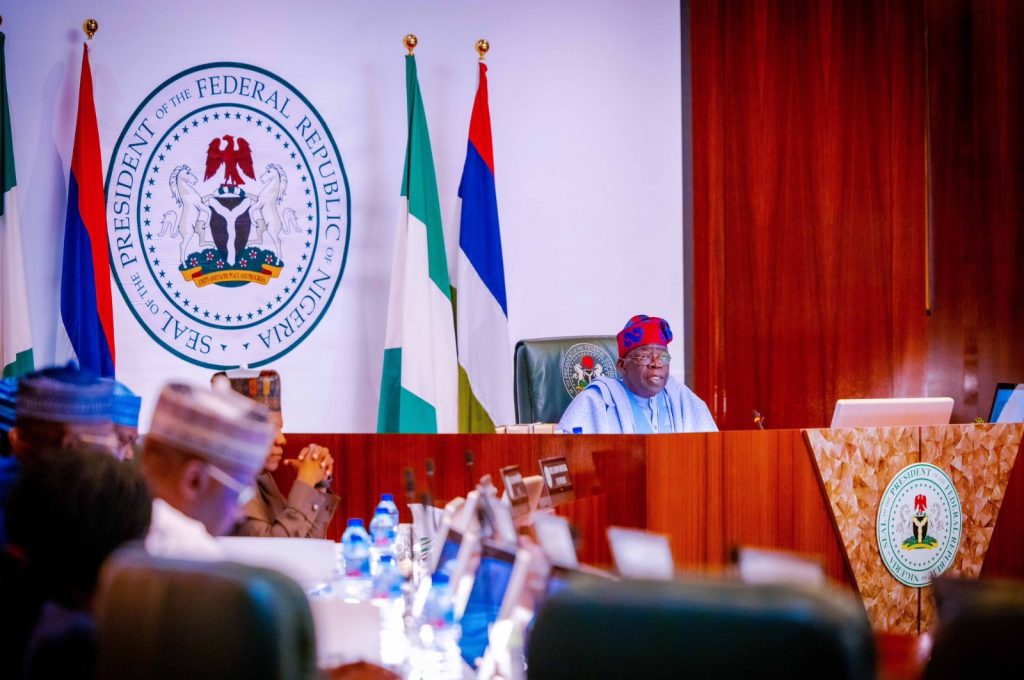 N5bn Support Fund by President Tinubu :Nigerian States Clears the air
According to reports reaching us at Kachi Tv, some state government over the weekend made several observations, regarding the N5 billion promised by the federal government. The essence of this palliative according to the federal government of Nigeria, is to ease the effects of the removal of petrol subsidy on the masses.
While some state testify that they had received only N2 billion, others said they had not been paid anything. Some also claimed to have been paid in full.
We got only half of money promised – Kano, Nasarawa, Benue
•Ondo, Osun, Kebbi say nothing received yet
•Oyo, Ekiti, Ogun mum
•Full money in – Borno, Niger, Adamawa
N5bn Support Fund by President Tinubu
Reports reaching us from Niger State said N4bn has been recieved, while the balance of N1bn was expected to be expended on assorted grains to be supplied by the Federal Government to the state later
Disclaimer
Comments expressed here do not reflect the opinions of Kachi Tv or any employee thereof.