Politics
Ikorodu Cocaine Story – Worth N194 Billion Naira : TRENDING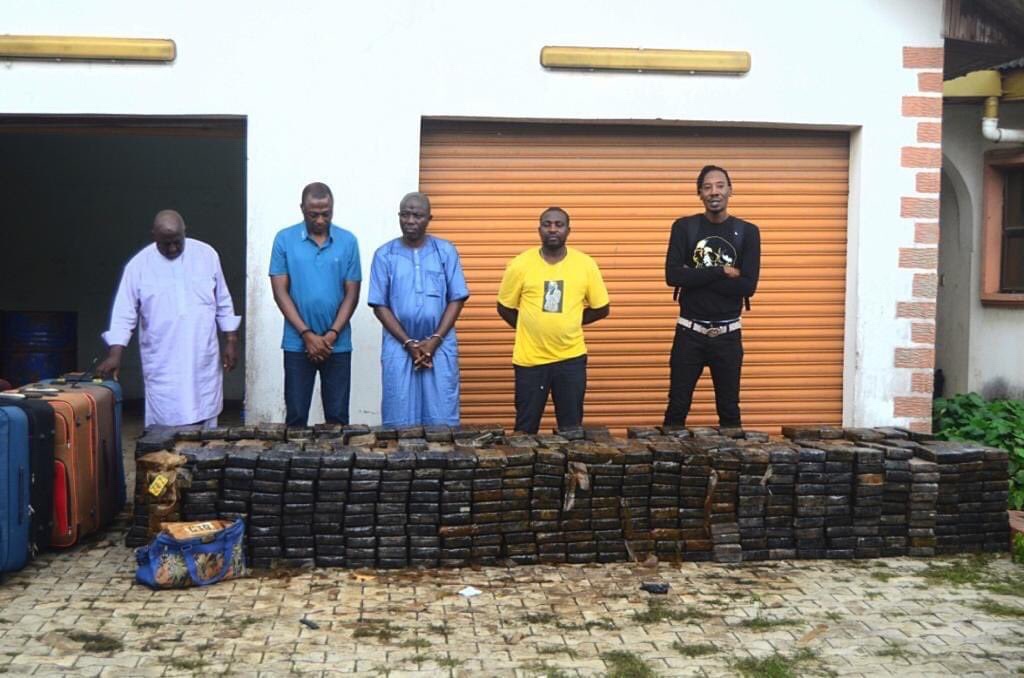 TRENDING : Ikorodu Cocaine Story – Worth N194 Billion Naira
On the 19th day of September, 2022 The NDLEA ( The National Drug Law Enforcement Agency). Ndlea makes the biggest bust in the anti-narcotic history of NDLEA in Nigeria. As they seize tons of cocaine worth over N194 Billion naira at the Ebute area of Ikorodu, Lagos Nigeria. This news started trending on social media, twitter to be precise as our corrrespondent went to make further research. It is interesting to know that They busted a major warehouse in a secluded estate in Ikorodu.
When asking where was cocaine found in Ikorodu, many made mention of the famous Ebute area. The NDLEA says this is it biggest seizure ever .
Ikorodu Cocaine Story
Operatives of the National Drug Law Enforcement Agency, NDLEA, have busted a warehouse in the Ikorodu area of Lagos where 1,855 kilograms of cocaine were stored. The NDLEA says this is the highest cocaine seizure in Nigeria's history with an estimate of about $278,250,000. Looking at this figures it keeps the public asking. Who is behind this whole Ikorodu cocaine story.
This is a thing of concern. How did we end up with a drug cartel in big city like lagos and who is the lagos drug lord?
More from EntmediaHub – HERE