Entertainment
BBNaija season 7 winner – Phyna, Bryann comes 2nd place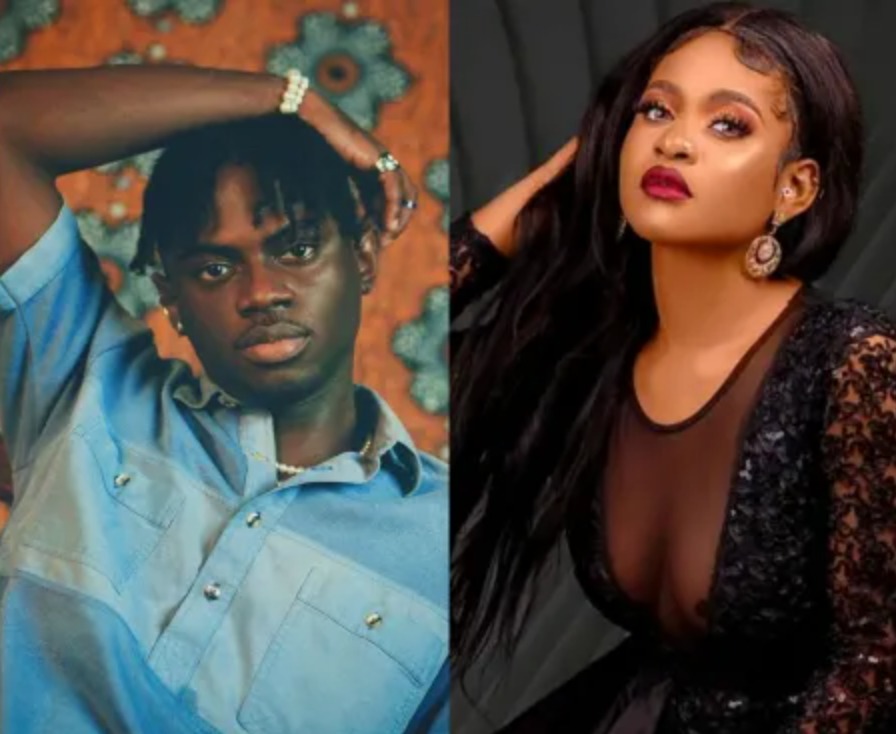 BBNaija season 7 winner – Phyna and Bryann tipped as Top 2
The Big Brother Naija season 7 Level Up was indeed a show of different personality. From relationship to different kinds of ships. Looking at how the season started to where it has gotten to now, you will agree with me that it was indeed a nice time. The likes of Beauty Tukura made history as the first house mate to be evicted from the reality show in two weeks.
It was indeed a level up season, as we saw the likes of Eloswag, Allyson, Doyin and co left the house in grand style. Right from the beginning of the show, Nigerians already saw a winning power from either Phyna or Bryann. This has made the speculations so high and the argument for or against very heated.
BBNaija season 7 winner Phyna or Bryann
After so many research and speculations, our team took to Twitter to see what the opinion of the fans look like. Trust me it was heated with so much fun and amazing polls, as everyone was pushing their favorite to win .
Phyna might end up becoming the winner tonight, as she seems to be the most popular and dramatic housemate on this seasons' show.
Bryann on the other hand is very influential and of course very talented, with his musical talent he sure has the ladies on his side.
OUR TWITTER AUDIENCE VOTED THEIR FAVORITE
BBNaija season 7 winner Phyna or Bryann
Predictions has it that Phyna will be crowned winner tonight, just in-case it turns out to be so you saw it here first. Team Phyna also visited Lasustech during the week, Her kid sis looks so beautiful a carbon copy of Phyna, see HERE